RESERVATIONS FOR TANGLEWOOD PRE-CONCERT LECTURES 2010
Seating in the Lenox Library is limited. Please indicate for which weekends or days you would like to reserve your seats. To hold your seats please send a check to:
Jeremy Yudkin, Tanglewood Lectures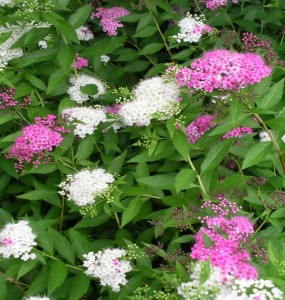 P.O. BOX 2007
Lenox, MA 01240
For more information, e-mail: info@SummerMusicSeminars.org.
Price per person: $25 per day, $40 per weekend.